Friends from our Diamond Way Buddhist centers are always welcome for courses and other events at Karma Berchen Ling. By tradition, our program spreads over three seasons with three main events: the prostration retreat, the summer course and the 8th Karmapa retreat.
In 2018 we have the great honor to once again welcome Lama Ole to our summer course! We publish information on registration for the course in a timely manner.
72h Prostration Retreat
27 April – 30 April 2018
Again the time is coming for an amazing event – the 72 Hours Prostration Retreat in Karma Berchen Ling. Each spring brave and enthusiastic friends which still have not understood the meaning of the word limit gather in the mountains of Peloponnese in Greece.
The 72 hours of sweat and bliss are great to boost your practice to reach the 111,111 prostrations. If you have already reached that goal, you can inspire and support your friends on the way or even start your 2nd, 3rd etc. Ngondro.
In 2017, the prostration retreat starts at Friday 27 April, 18:00 with an introduction for the practice and the retreat by a Diamond Way teacher. At 20:00 sharp we will start with the prostrations and there will be always somebody doing prostrations for the next 72 hours till Monday 30 April, 20:00.
The price for the accommodation and meals is € 54.
If you want to come, please register here.
If you are still undecided or not yet know whether you can come, please write to Yavor (yavor.monev@gmail.com) in English or Christos: (c.maglousidis@gmail.com) in German. If you will be in KBL for the first time, please read our new KBL Guide. In addition, you can always ask us and we will help you to find the best way to come here and advice you on what clothes to bring.
Summer Course
23-26 August 2018 | Lama Ole Nydahl
This year Lama Ole Nydahl returns to our summer course in KBL! We look forward to four days full of teachings, meditation, and blessing.
Let us give you some important information as you are probably already planning and booking to come. We call it a "Yogi course" based on self-responsibility in simple conditions.
Transport: The best way is to fly to Athens, find friends and hire a car together and drive to KBL. We have sufficient parking space and you could go for a swim in the sea in the course-breaks. It is also easily possible to reach Kiato or Xylokastro by train from Athens airport, where you could find a taxi to KBL (see the KBL Guide). We cannot provide a shuttle service during the course.
Lodging: The best way is to bring your own tent, there is enough space for camping, or find some room in nearby (20 min by car) Trikalla. There will be no rooms available in the retreat centre.
Sanitary: We provide nice washing facilities but no showers. Also no cloth washing, because water resources are limited. Toilets in form of nice Greek-blue Dixies.
Children: Families with children are welcome. We will provide a nice children area. Child care will be self-organised by parents!
Food: All food will be provided (Greek cuisine, delicious), as well as a refreshment/bar. KBL is a remote place, there are no shops nearby, please cover your personal extra-needs in advance. Due to the high risk of fire you can NOT cook your own food in KBL!
Currency: At the course registration and at the bar we accept your cash, preferable Euro, no credit cards. (ATM in Xylokastro).
Fees (per day):
During the course (23-26 August): € 35
Before and after the course: € 15
Children 7-16 years: € 7
Children up to 6 years are free
Communication: You can use and charge your mobile phones, the phone access usually works. No WLAN available, no other electrical device please (f.e. hairdryers). KBL functions on solar panels and generator, all electricity is needed to run the course.
Medical care: There will be a medical support for emergencies and evacuations. Please bring your own medicaments and first aid kids.
Join in: If you want to help for the building up or disassemble of the constructions, you are very welcome! Also during the course, with participation in the kitchen or in the refreshment/bar, please contact us at: kbl-courses (at) diamondway-mail.org.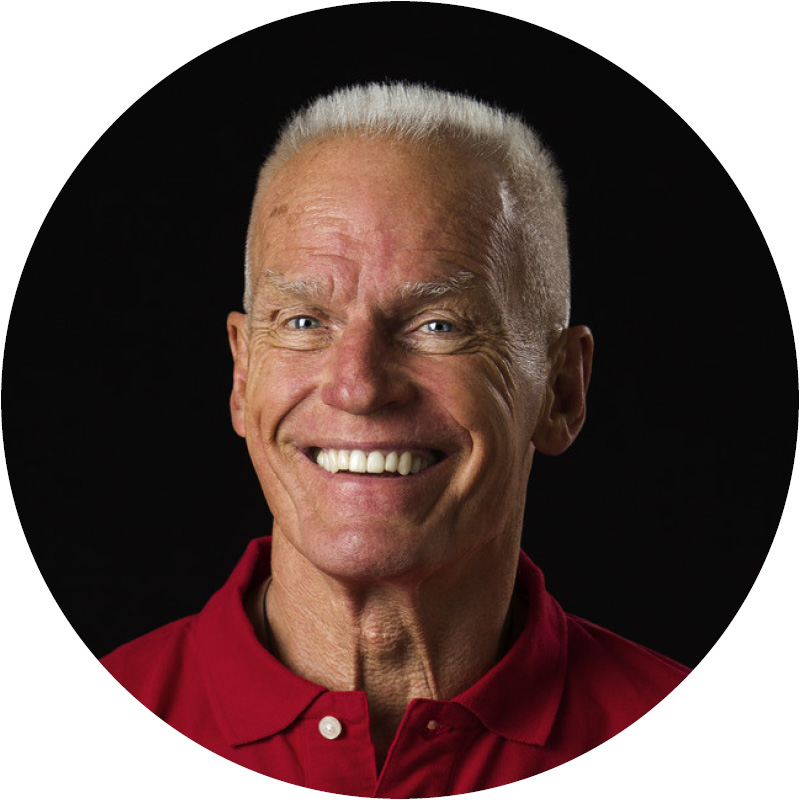 8th Karmapa Retreat
13th – 20th of October
2018 again we invite you to the yearly 8th Karmapa Retreat in KBL, this year from 13th to 20th of October, starting Saturday evening and finishing Saturday morning.For a whole week we meditate together in four sessions in the powerfield of the Kalachakra Stupa and the newly built Eight Stupas. Weather conditions in October are usually still nice and warm with clear autumn skies.